Unilag Entrepreneurship and Skills Development Centre and Lagos State Government partner to train 200 youth in the creative sector.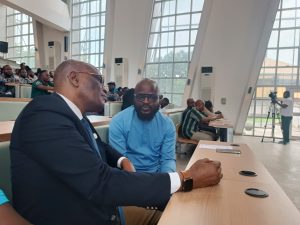 The much anticipated Gidi Creative Centre training for creatives in Lagos state finally saw the limelight on Tuesday 4th october, 2022.  The 11-week programme which was designed and co-created through a partnership between the University of Lagos and the Lagos State Creative Industry Initiative (LACI), under the Ministry of Tourism, Arts and Culture  seeks to empower 200 youths across 10 skill areas of filmmaking, creative writing, animation 101, audio engineering and music production, graphics design, multimedia design, film and screen production design, project management for creative professionals, fashion design, and media studies.
It was a memorable time for the 200 participants who attended the 5-day orientation session hosted by the University of Lagos Entrepreneurship and Skills Development Centre and Henley Business School, UK. The orientation had participants engaging in learner-centred sessions and activities that will reinforce  knowledge and competencies on Entrepreneurship and innovation, Leadership and team building, Business integrity management, Stakeholder Engagement and management,  and other soft skills required for creative entrepreneurs to thrive.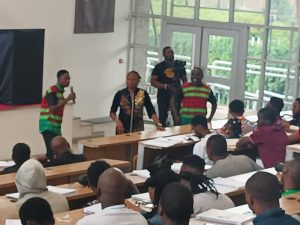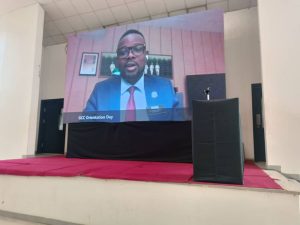 According to one of the participants :
This program is highly enlightening. I am more equipped to use my talent productively and also think entrepreneurially as a creative person. I am happy I made the 200 out of the 1000 applicants. It's just the first week and I am already excited about the outcomes of this program.