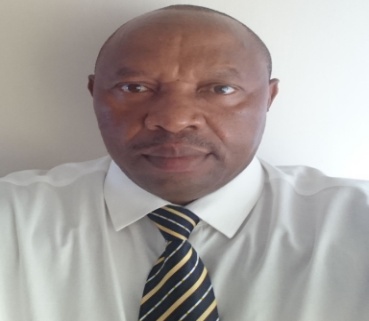 Dr. Jackson Kivui Maalu
Dr. Jackson Kivui Maalu holds a PhD in Entrepreneurship and Strategic Management. He has occupied various administrative positions in the University of Nairobi including being the Founder Director of the Mombasa Campus of the University of Nairobi for five years, Director Students Welfare Authority for four years. He has extensive experience in research, teaching and consultancy in entrepreneurship and strategic management. Has been a member of various research teams including Successful African Firms and Institutional Change (SAFIC), Entrepreneurial leadership research project among others. He has supervised several postgraduate students at PhD and Masters Level. Current research activities focusing on influence of institutions on firm performance: Firm level dynamics and capabilities. ARUA, CoE-USD project Spoke leader/member for Nairobi, Kenya.
Contact: +254-722229900, jmaalu@uonbi.ac.ke or jmaalu@gmail.com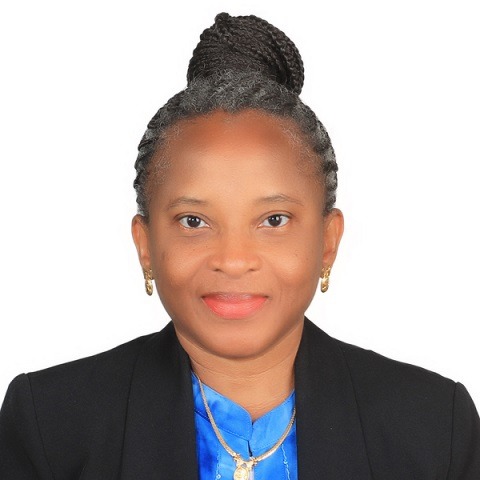 Abimbola Windapo
Abimbola Windapo is an Associate Professor at the Department of Construction Economics and Management, University of Cape Town, with more than 30 years of experience in practice, teaching and research. She is a C2 Rated researcher with the National Research Foundation (NRF) and a Professional Construction Project Manager and Mentor registered with the South African Council for the Project and Construction Management Professions (SACPCMP) and Registered with the Council of Registered Builders of Nigeria (CORBON).
Her research is interdisciplinary and focuses on construction industry development, management of the business of construction and projects from a performance perspective. She has a significant network of academics in and outside South Africa to support her research. She is the University of Cape Town Spoke contact for the ARUA Centre for Unemployment and Skills Development in Africa and the Urbanization and Habitable Cities in Africa.
She is also the Editor, Journal of Construction Business and Management (JCBM) (http://journals.uct.ac.za/index.php/jcbm/index) hosted by the University of Cape Town Libraries. She loves travelling, reading and listening to inspirational music.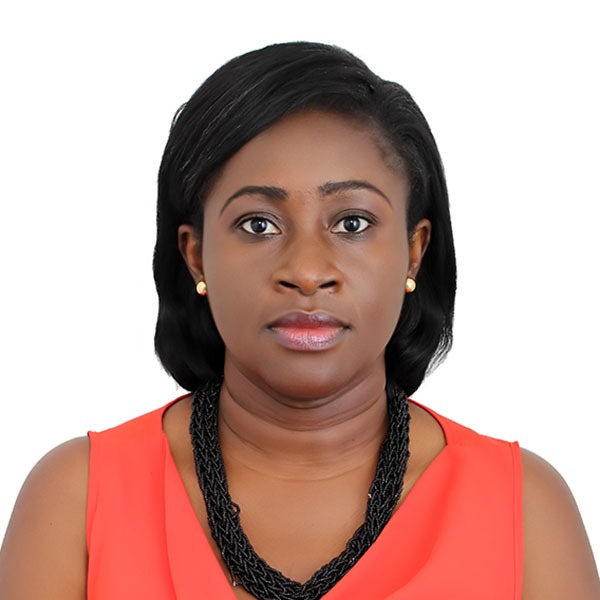 Dr. Priscilla Twumasi Baffour
Dr. Priscilla Twumasi Baffour holds a BA in Economics and a Master of Philosophy from the University of Ghana and a PhD in Economics from the School of Economics, University of Nottingham, United Kingdom. Currently a senior lecturer at the Department of Economics, University of Ghana, Priscilla has been affiliated with the Centre for Research in Economic Development and International Trade (CREDIT), School of Economics, University of Nottingham, since September 2010 and African Economic Research Consortium (AERC) since 2005.
Her research focus is on education and labour markets, gender and inequality, international trade and development economics, she has subsequently authored over 20 articles and working papers in journals such as: Small Business Economics; International Journal of Social Economics; International Review of Economics; and International Advances in Economic Research among others. Priscilla has gained a vast experience in research dissemination and advocacy through her with a number of international organisations such as Swizz Agency for Development and Co-operation, African Economic Research Consortium, International Development Research Centre (IDRC) and Brookings Institute.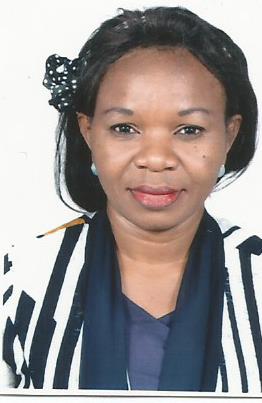 Dr. Joy Kiiru
Dr. Joy Kiiru is a Senior Lecturer at the School of Economics, University of Nairobi. She is an expert in impact evaluations. Among other areas, Joy Kiiru has researched and published in the areas of microfinance, entrepreneurship, youth employment, Inclusive growth and gender. Joy's research has received international recognition. In 2011 the Global Development Network (GDN) recognized Joy's research and awarded a First Prize award for her research in Microfinance. She was a finalist and was feted as an outstanding Scientist at the Africa Science week – Kenya 2018. She holds a PhD from Bonn University; Center for Development Research (ZEF), Germany. She also holds an MA (Economics) from Chancellor College, University of Malawi and BA (Economics and Philosophy) from the University of Nairobi. Dr. Joy Kiiru is a Board Member of Mawazo Institute. Mawazo Institute is a non-Profit Organization based in Kenya that supports women researchers by providing research grants, expert mentorship and research dissemination support. The overall objective of Mawazo is to increase the number and visibility of African women researchers.
Other faculty and research members of the Centre are spread across the ARUA Universities in Africa, non ARUA Universities in Africa as well as strong allies from United Kingdom and North America. Some of these include;
University of Cape Town, South Africa: Dr. Cecil Mlatsheni (cecil.mlatsheni@uct.ac.za )
University of Ghana, Legion, Ghana:Dr. Charles Godfred Ackah (cackah@ug.edu.gh )
University of Nairobi, Kenya: Prof. Bitange Ndemo (bndemo@bitangendemo.me )
American University in Cairo Egypt: Prof. Ayman Ismail; (aymanism@aucegypt.edu )
Obafemi Awolowo University, Ile-Ife, Nigeria: Dr. Femi Obembe (f_obembe@yahoo.com)
Copperbelt University, Zambia: Prof. Jameson Mbale ameson.mbale@cbu.ac.zm )
Kenyatta University, Kenya: Prof. Grace Wamue-Ngare (director-gender@ku.ac.ke)
University of Iowa, United States: Dimy Doresca (dimy-doresca@uiowa.edu)
Carleton University, Ottawa, Canada: Prof. Tony Bailetti (bailetti@sce.carleton.ca)
Lancaster University, United Kingdom: Prof. Kirk Semple (k.semple@lancaster.ac.uk)