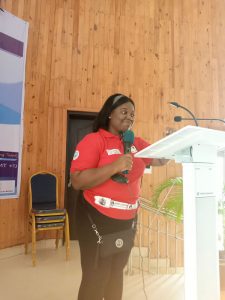 The Youth Business Innovation Challenge (
YOBIC ) is an innovation capacity building and seed funding initiative designed to provide business development trainings and seed funding for the African youth. Applicants in participating countries  compete for the Business Seed-fund of GBP3,000; GBP1500 & GBP750 by pitching ideas that  focus on solving African problems.
For over three years, YOBIC teams have delivered numerous solutions related to  Agriculture, Health, Circular Economy (i.e. Waste Management, Recycling etc), Infrastructure (i.e. Transportation, Construction etc) and Financial Inclusion (i.e. Fintech, Rural / Gender Financial Inclusion, E-Commerce etc) for Africa. Beyond seed funding, YOBIC has been an opportunity for the African Youth to understand the requirements for sustainable and scalable businesses through the pitch competition usually moderated by a team of experts from the industry and academia.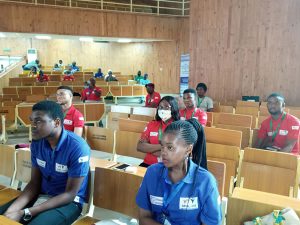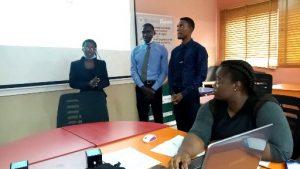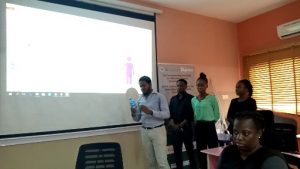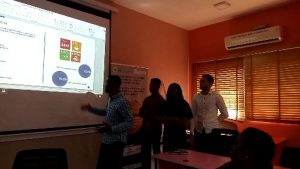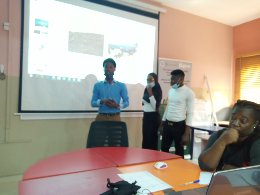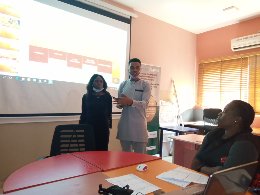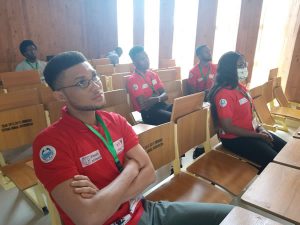 Youth Business and Innovation Challenge, 2020 (YoBIC 1.0)